GET YOUR WINNING EDGE WITH HIGH PERFORMANCE COACHING
Master The Mental Toughness & Proven Performance Strategies To Get The Results You Want
HELPING PEOPLE CREATE SUCCESS
Master Your Mind — Master The Outcome
High Performance Coaching, Mental toughness coaching, mental toughness, Business Coaching,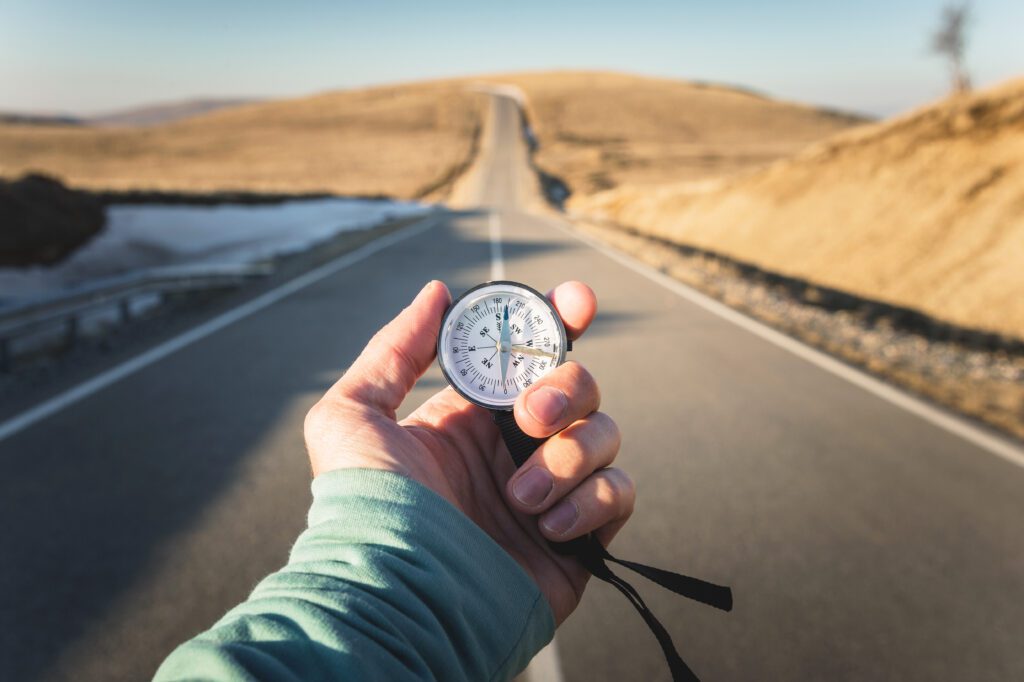 Success can mean different things to each of us, but regardless of how you define it, you need the right tools to achieve it. Mental Toughness drives success more than talent, intelligence or ability. Discover the strategies to hone your Mental Toughness, develop a Winning Mindset and perform at the highest level to achieve your success. As a Navy SEAL, Army Green Beret, Non-Profit CEO, Entrepreneur, and Professional Coach, I draw from this experience to inspire success in others.
Mental Toughness Coach, High Performance Coach, Life Coach, Business Coach,
ABOUT JOHN
Inspired by helping people create the success they strive for.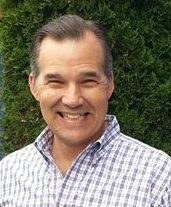 For over 30 years John has been reaching and helping others achieve their highest goals with a focused mental approach that unlocks the power to succeed. His results-oriented approach centers around gaining clarity for a pathway forward, honing a winning psychology, and unlocking the mental toughness to achieve extraordinary results. He's an experienced Coach and Trainer of Special Operators, Business Professionals, Athletes, Individuals and Organizations.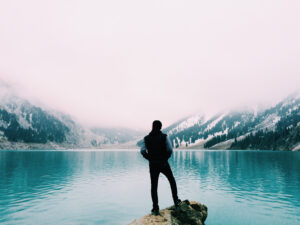 High Performance Coaching, High Performance, Mental Toughness Coaching, Life Coaching Lacey WA
MASTER A WINNING MINDSET
Life Coaching Lacey WA, Life Coaching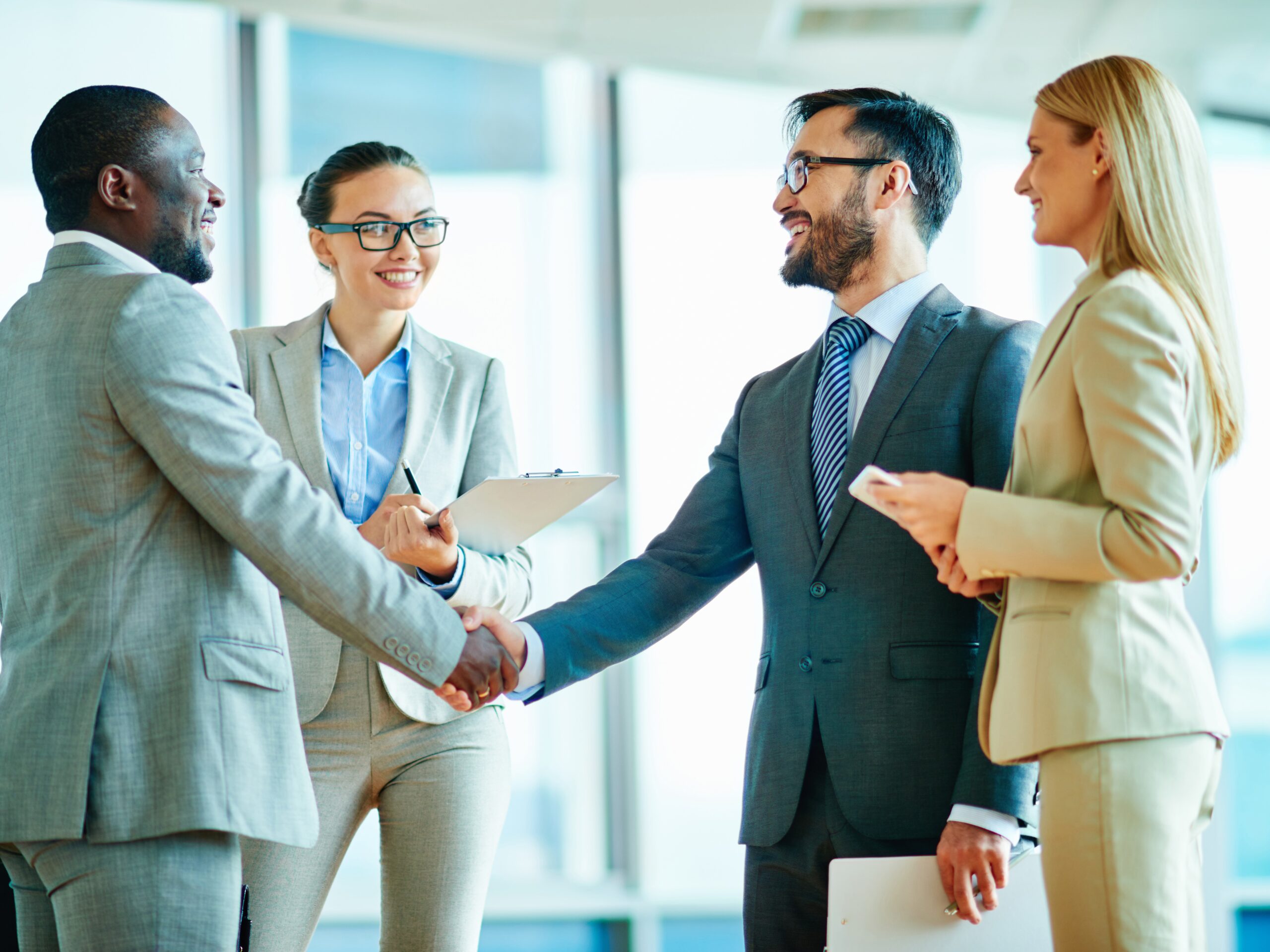 Business Coaching Lacey WA, Business Coaching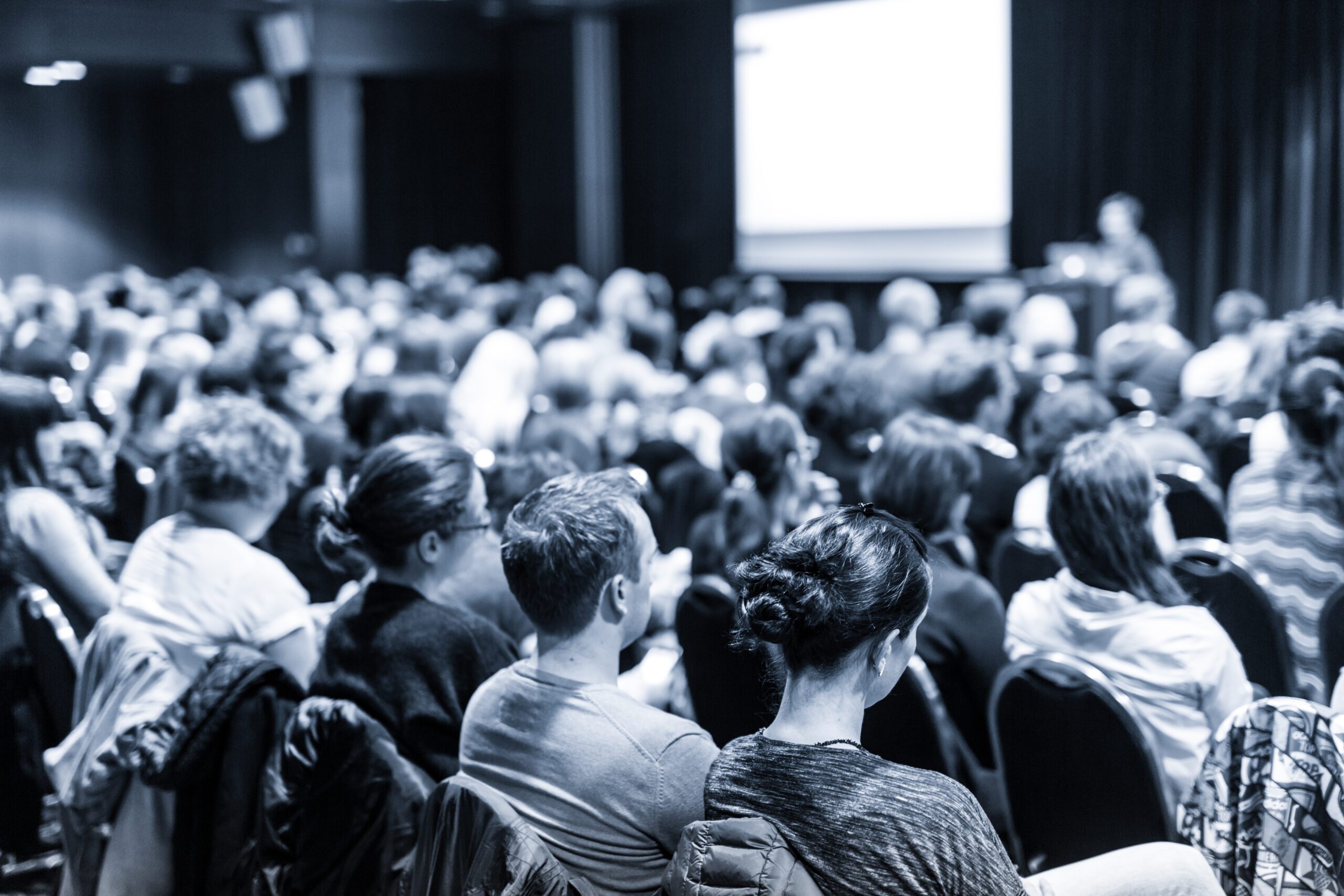 Performance Coaching Lacey WA, Performance Coaching

HOW IT WORKS
With purpose and the right tools, we are capable of far more than we realize. I collaborate with individuals and organizations to dispel limiting beliefs, harness a winning psychology and hone the mental toughness to accomplish your goals.
RESULTS FOCUSED
Purpose drives action that directly impacts success. I engage with clients to explore goals, purpose and thinking patterns to deliver meaningful results.
SUCCESS LIVES IN THE FUTURE
My coaching process is results oriented and future focused. I guide discovery to distill complex challenges into achievable objectives and accomplish specific goals.
GET RESULTS
Unlock Your True Potential & Reach New Heights
What Goals Do You Want to Achieve?
Schedule a Complimentary Consultation Today!