JOHN HICKS
Helping People Create Success
Personal Coach Life Coach Business Coach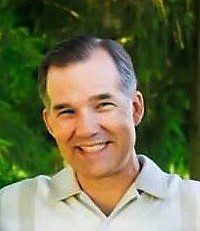 John Hicks is a personal coach that is passionate about high level performance and inspiring others to create and achieve success.
He brings 30 years of experience distilling complex challenges into achievable objectives and developing strategies that get results. He works with individuals, organizations, entrepreneurs and athletes to achieve extraordinary results.
Background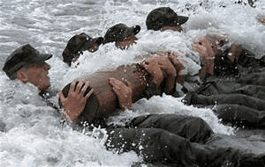 John served as a Navy SEAL, Army Special Forces Green Beret and Delta Force member. He spent 26 years in Special Operations rising through the ranks from enlisted to commissioned officer and is the recipient of the Bronze Star Medal for Valor. He's coached and trained Navy SEALs, Combat Divers, Special Forces candidates and International Commandos.
John led teams from 12 to 500 people, and has traveled extensively gaining broad experience working with diverse groups of people. He's been a CEO with Big Brother Big Sister an Executive with the United Services Organization, co-founded a self-care company, a psychotherapy services business, and built an investment property business.
Personal Coaching & Speaking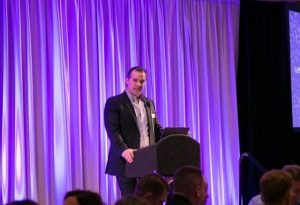 With keen insight and drawing upon his professional and personal experience, John inspires clients to unveil their innate talents and true capacity to create the success they desire. Because everyone has a different path to mental toughness and high performance, John engages clients to discover the purpose, tools and strategies unique to their pursuit of fulfillment and results. With a lifelong commitment to supporting others be successful, John inspires clients to accomplish their goals by challenging limiting beliefs, promoting a winning psychology and instilling mental toughness to succeed.
Education and Certification
John holds a Master's Degree in Organizational Leadership from Chapman University, a Bachelor's degree from Liberty University, Lean Six Sigma GB Certification – University of Washington, Strategic Planning Program- Marine Corps University, Leadership & Management Program – JFK Special Warfare Center, and Professional Coaching Program – Coach Training Alliance
Qualifications
Coaching numerous professionals honing leadership skills towards advancing their career

Training people to harness mental toughness and high performance tools to attain aspiration goals

Coaching numerous individuals clarifying goals and developing plans of action to achieve them

Facilitating collaborative efforts in challenging situations to achieve desired

objectives

Coaching individuals and organizations developing effective strategies to

accelerate success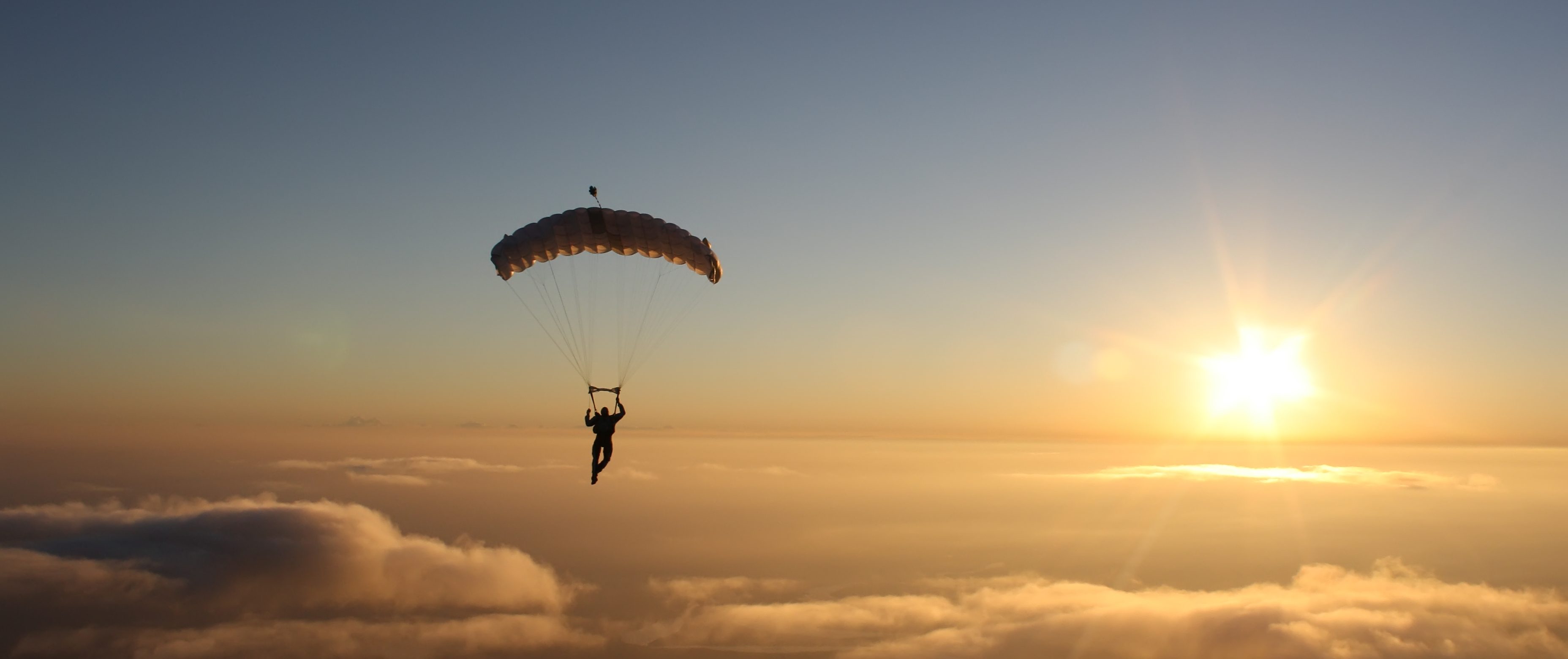 UNLOCK YOUR TRUE POTENTIAL
Schedule a Complimentary Consultation Today!
FIND ME